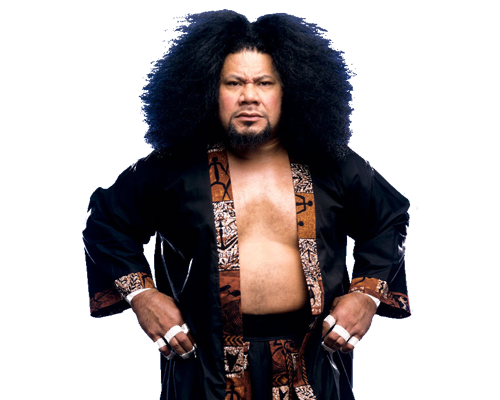 Few names throughout wrestling history have been more synonymous with intimidation, toughness and fear than King Haku. Hailing from the island of Tonga in the South Pacific, his ruthless intensity and brutal tactics made him a force in both WWF (now the WWE) and WCW in the 1980s and '90s.
Also known as Meng — the mysterious and powerful bodyguard for Col. Rob Parker; Haku became of the most respected and feared competitors in the world both in and out of the ring by combining extraordinary strength with a ruthless reputation for being, perhaps, the toughest man to ever step in a wrestling ring. Just the mention of his name would send chills running up the spine of his foes, and some of his friends, too.
Haku now serves as an ambassador for wrestling all over the world and sits at the top of the world renowned Bullet Club overseeing talent development and operations along with his son, Tama Tonga.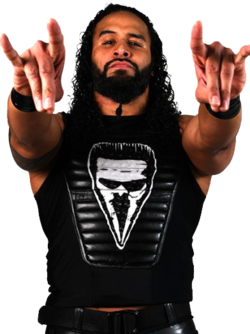 The Bad Boy of wrestling began his career following 6 years of service in the United States' Air Force where discipline, dedication and brotherhood were instilled on a daily basis. After training under legendary names such as Haku, Ricky Santana, Bubba Ray & Devon Dudley and wrestling in Puerto Rico and Mexico, Tama found his home with New Japan Pro Wrestling in 2010. Those same attributes gained in the Air Force helped Tama Tonga and the rest of the Bullet Club founders (Prince Devitt, Karl Anderson & Bad Luck Fale) lay the foundation for the world famous stable. Today, Tama Tonga serves as the founding leader of the Bullet Club and as one half of the 3-time IWGP Tag Team Champions, Guerrillas of Destiny. #BadBoyTamaTonga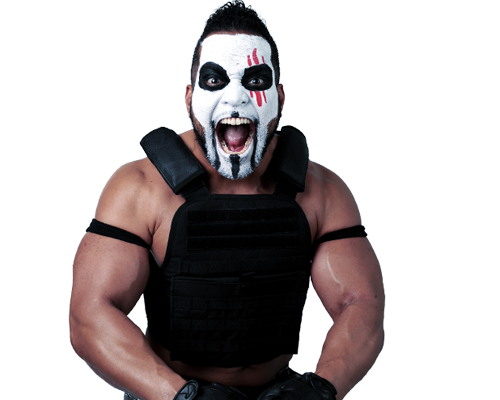 As a second generation professional wrestler, the "Silver Back" of the Bullet Club and G.o.D, Tanga Loa brings raw strength, tactical force and utter dominance in the ring every step of the way. In his time with the WWE and TNA as Camacho and Micah, respectively, Tanga performed alongside the biggest stars in Pro wrestling and earned the respect of executives and fans around the globe. Tanga currently wrestles alongside his brother, Tama Tonga, and is one half  of the 3-time IWGP Tag Team Champions, Guerrillas of Destiny.  You can follow Tanga Loa on Twitter and IG @TangaLoaNJPW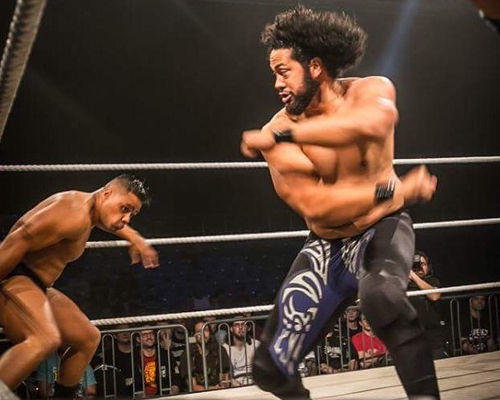 As the youngest of the three brothers, Hiku Le'o, is the most recent member of the Fifita family to set foot in the ring . At 6 foot 8 and 270 lbs. Hiku towers over the vast majority of his oponents and continues the tradition of dominance that his father and both older brothers have kept alive. Hiku Le'o currently trains in Japan and New Zealand under the guidance of his brothers with the plan of joining them in NJPW very soon. You can follow Hiku Le'o on twitter and IG @TongaStretch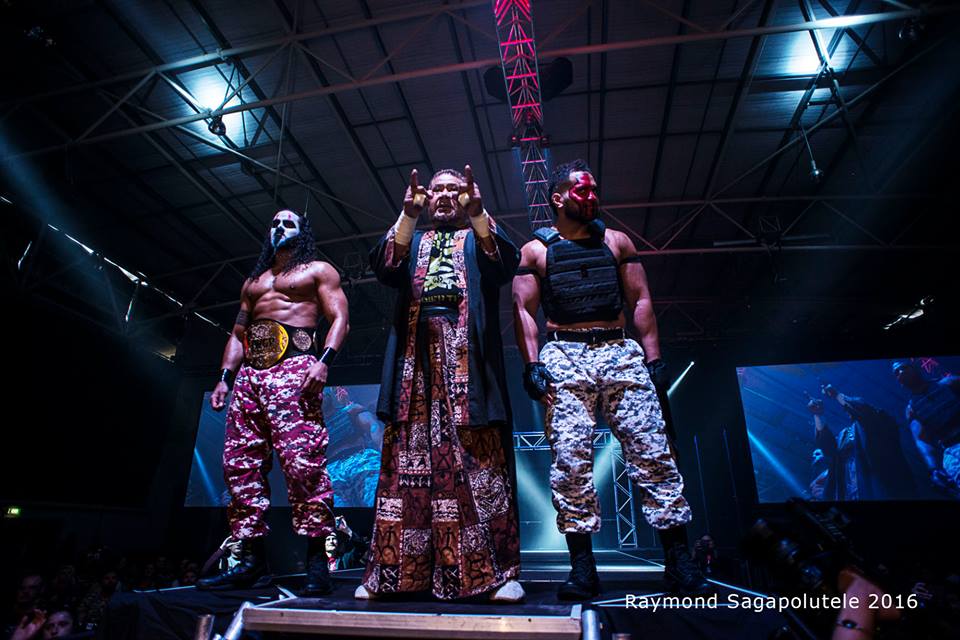 "A dynasty is a family which has members from two or more generations who are important in a particular field of activity"- Collins Dictionary-
The Fifita name stands today as one of the most influential families in the history of Pro Wrestling partly due to its rich Tongan traditions and everlasting dedication to the business but most notably, because of the discipline and respect for the industry which continues to be reinforced by the sons. The dynasty doesn't stop with the youngest son. Stay tuned…